ID Care Net Pants with Legs (Various Sizes, 5/pack)
iD Care Net pants with legs have been designed for use with the iD Expert Form products for a secure fit.​ ​ 

Sold by
Healthcare Direct Ltd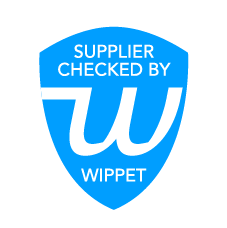 Supplier Checked
The iD Care Net pants with legs will hold the iD Expert form close to the body. The product is made of soft fibres and double elastic lycra, the structure of the product ensures anti leak security and allows more freedom of movement while reducing the risk of skin irritation.​ The net pants are machine washable up to 50 times.​​ ​ ​​​​