Dispenser Box, for Masks with Shields (Case of 6)
Availability:
Out of stock
Dispenser Box, for Masksw/Shields (Case of 6)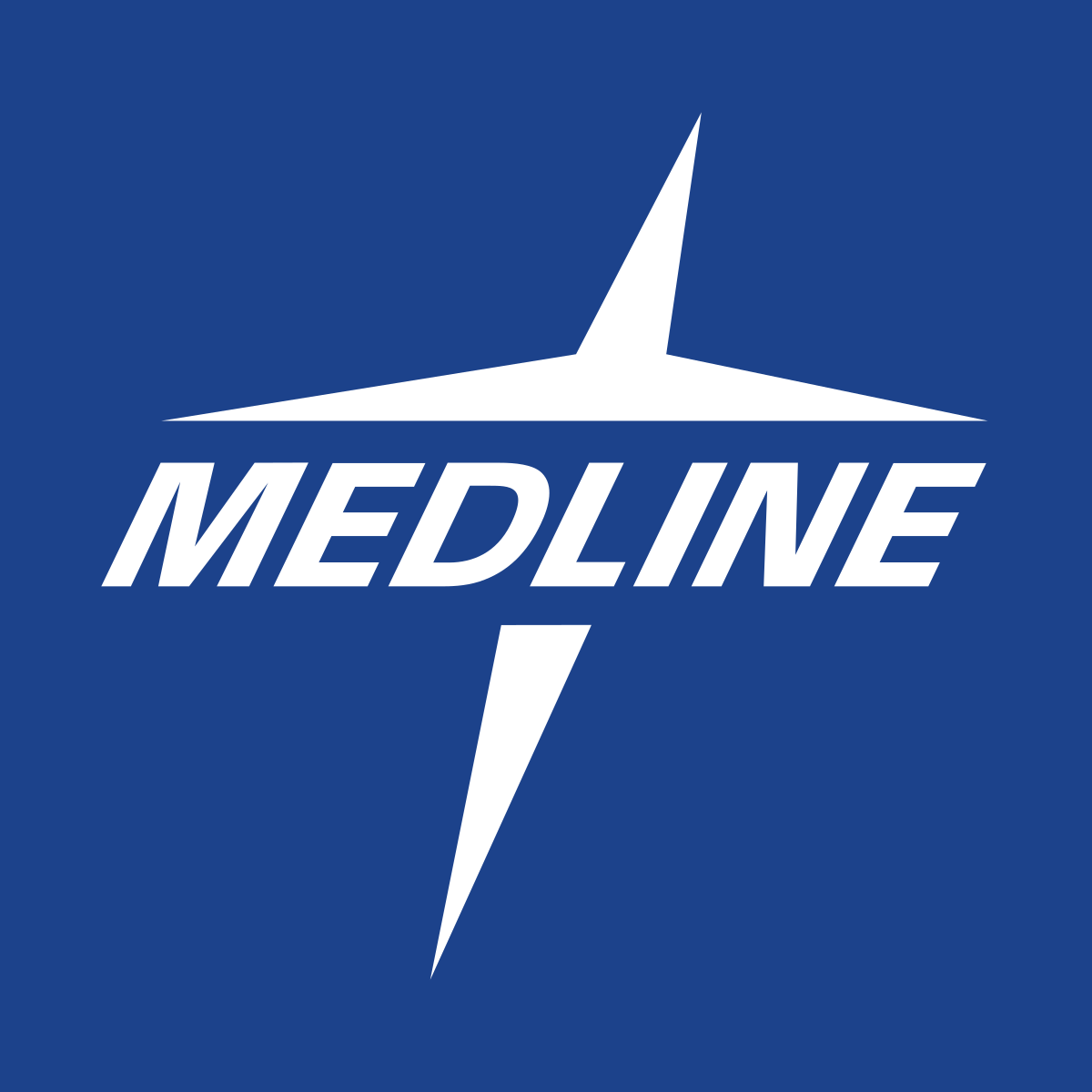 Sold by
Medline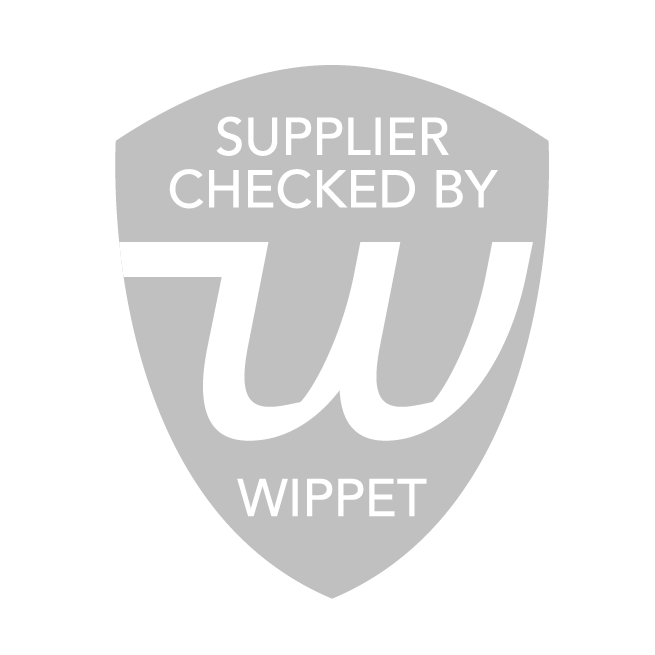 Supplier Checked
Medline's Facemask Dispenser offers exceptional comfort and proper protection. It is to be fixed to a ward-based wall, holding both surgical and procedural masks and facemasks with shields. The facemask accessories, like the facemask dispenser, are part of Medline's commitment to developing unique products to meet the needs of and provide appropriate solutions for healthcare professionals.